Women's
Backpacking
Retreats
retreat, relax, explore, and play
YOUR ADVENTURE AWAITS…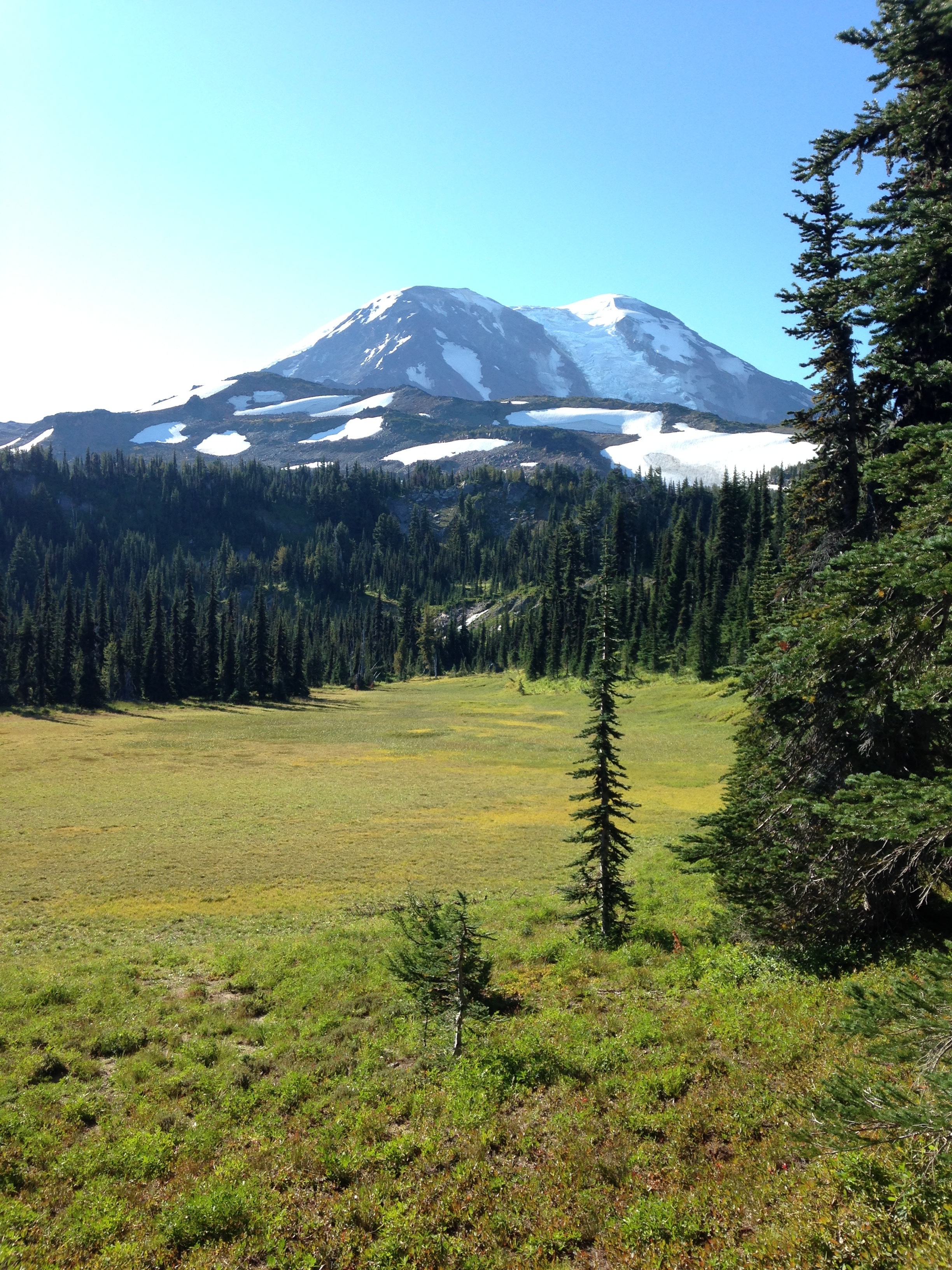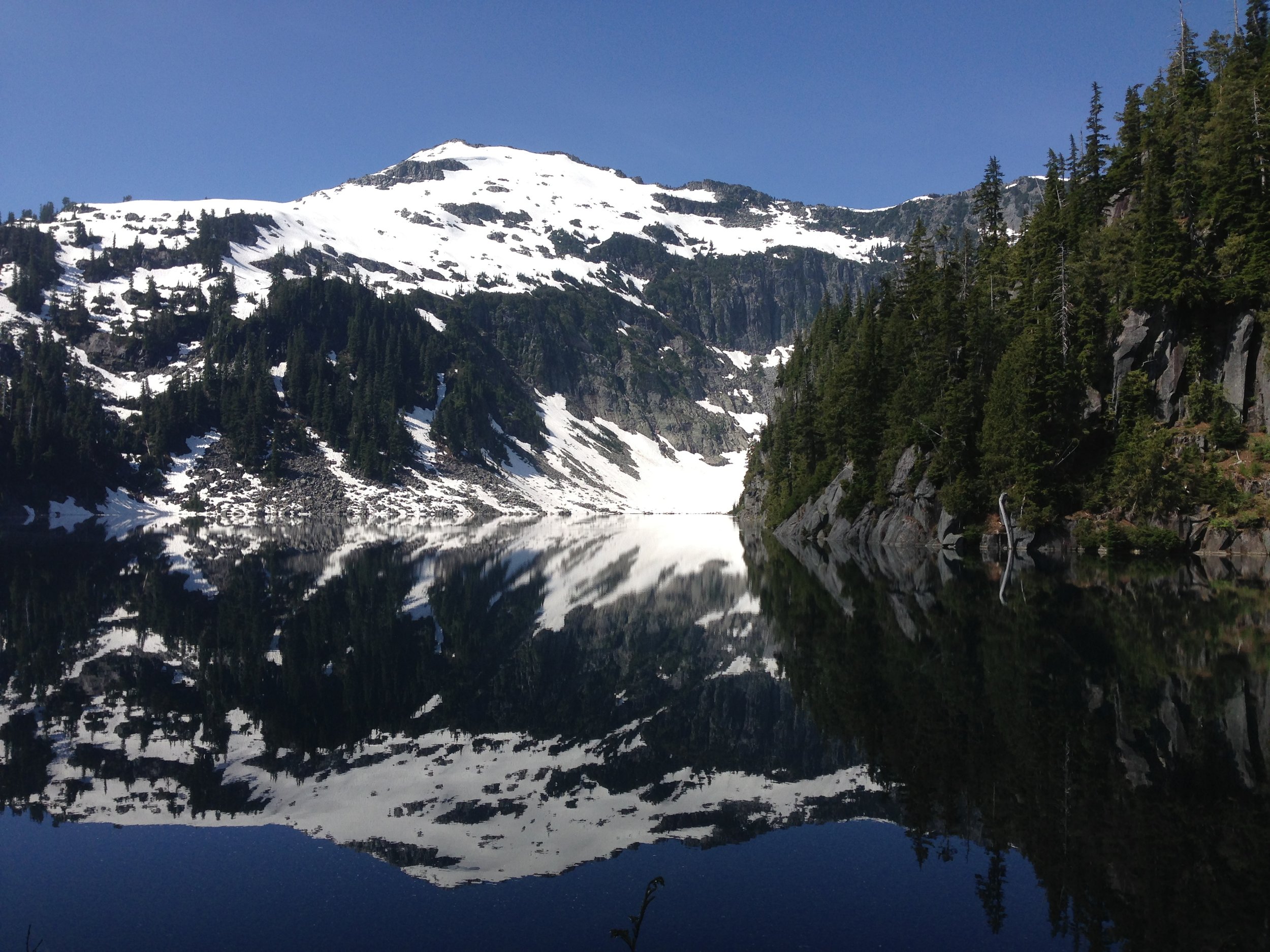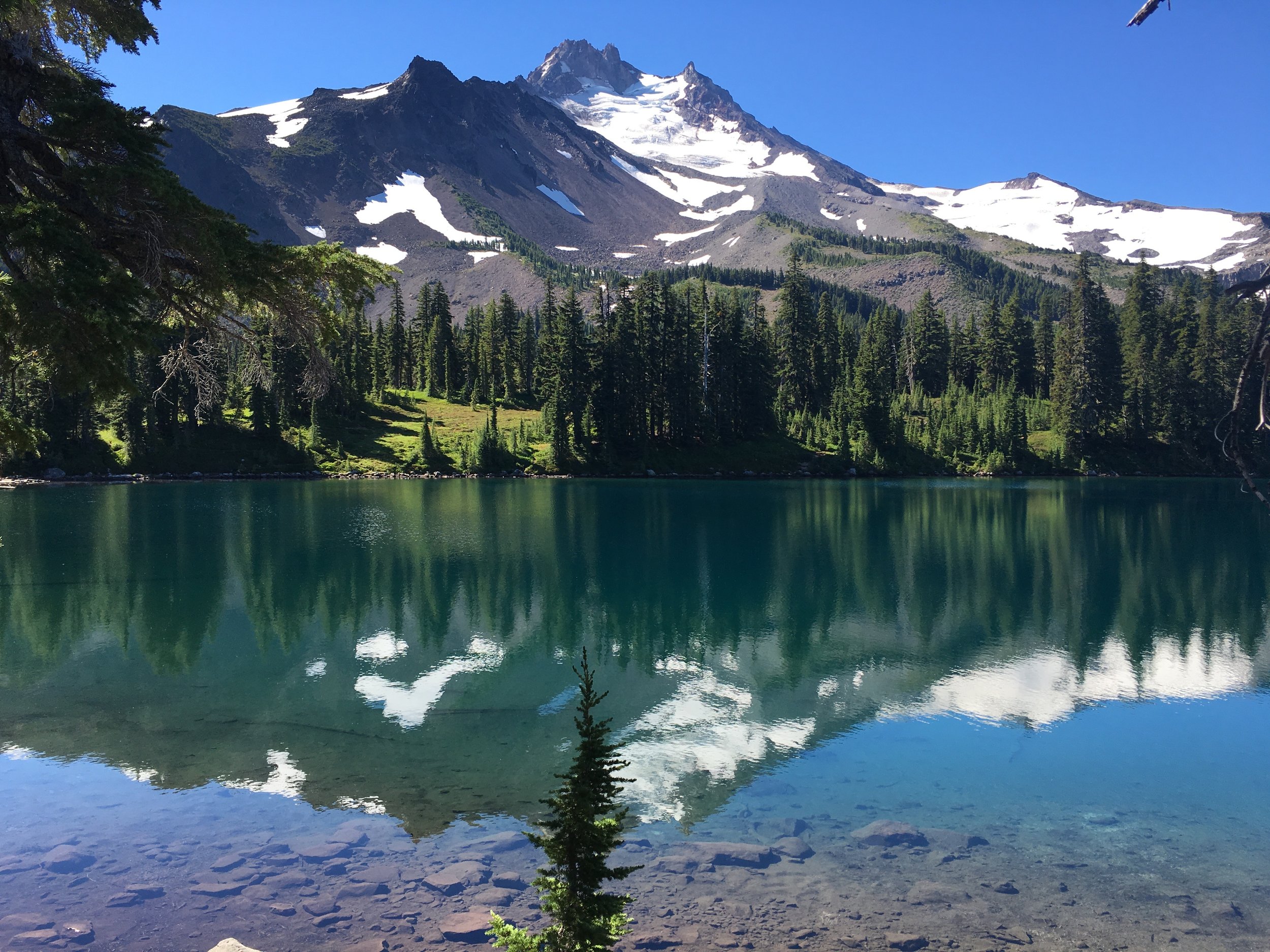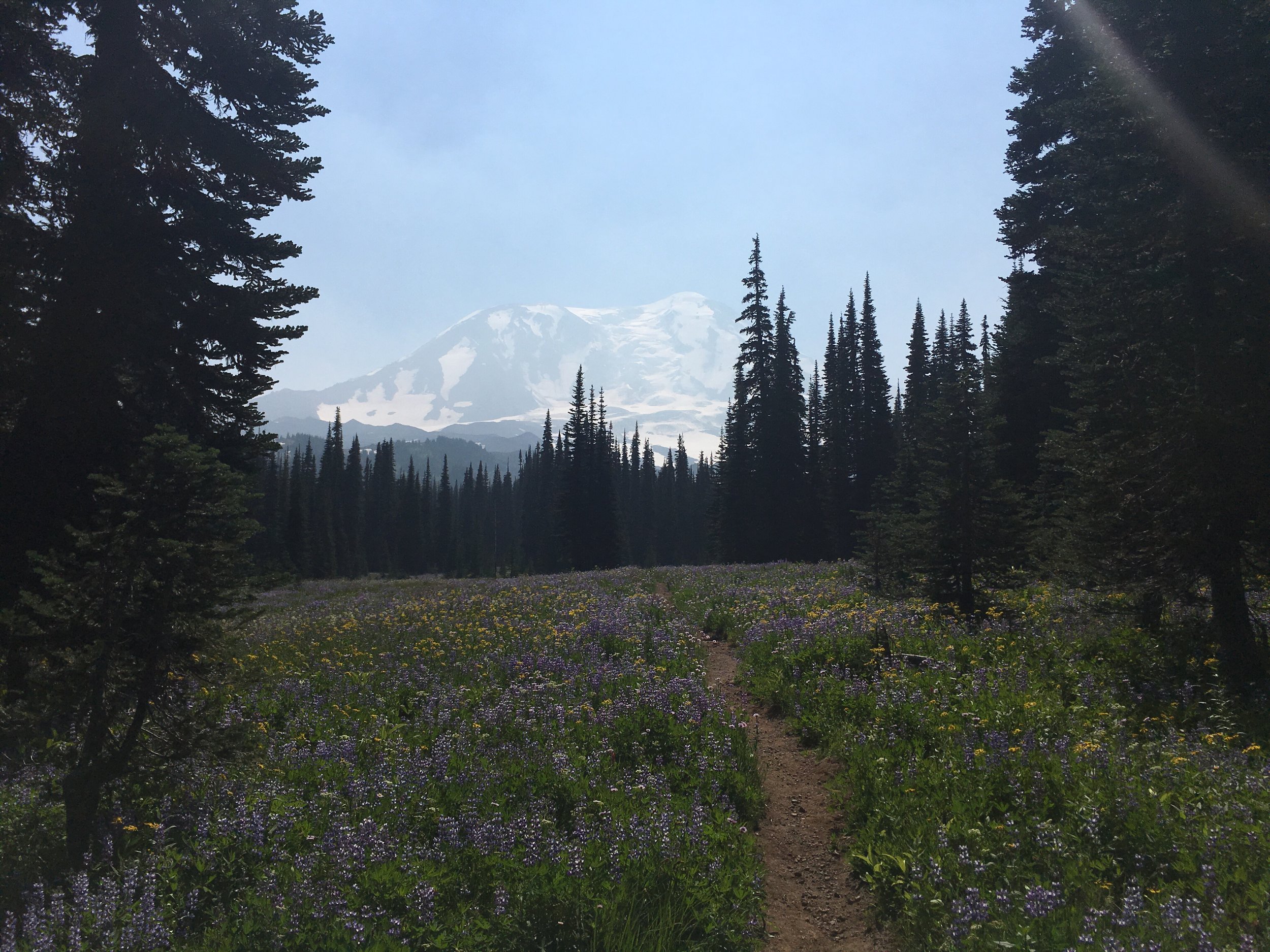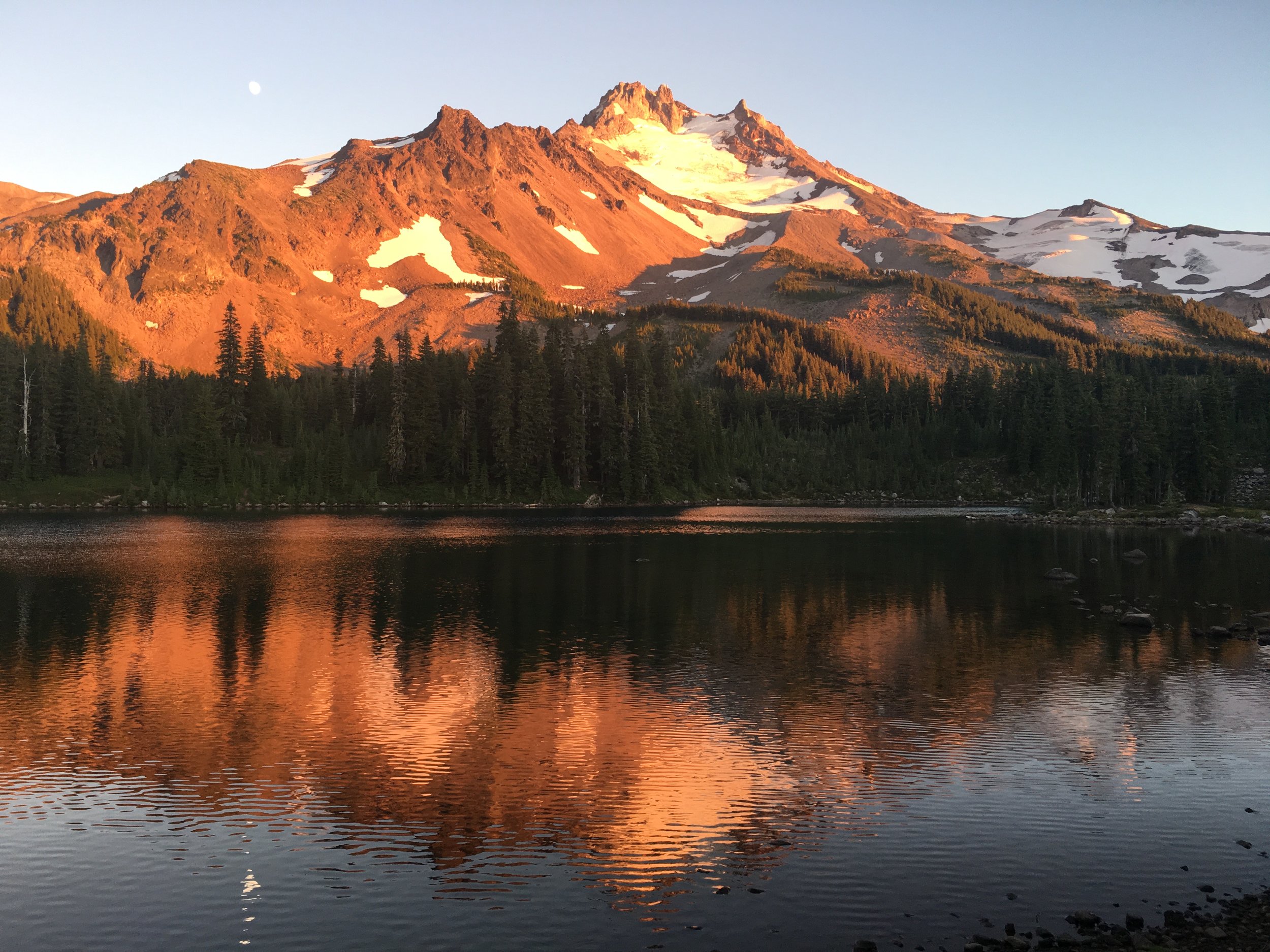 Escape the stuff that stresses you out…simply leave it behind.
Explore one of the most beautiful sections of the world-famous Pacific Crest Trail.
Enjoy delicious, wholesome, artisan food—and learn how to make it yourself for your next trip!
Expand your horizons to become a brave new adventurer.
WHETHER YOU'VE NEVER BEEN BACKPACKING BEFORE OR CONSIDER YOURSELF A WILDERNESS EXPERT, THESE RETREATS OFFER THE PERFECT OPPORTUNITY TO CONNECT WITH NATURE, YOURSELF, AND NEW FREE-SPIRITED FRIENDS.
What to expect during your weekend retreat…
COMPLETE WEEKEND MENU OF NOURISHING, GOURMET MEALS + SNACKS
plant-based, wheat-free, soy-free, and dairy-free

lovingly prepared for you in the Eat Hike Love kitchen, and packaged in ultralight, odor-proof bags

live cooking instruction at our backcountry campsite

detailed recipes so you can re-create what you loved for your next trek
4 BACKCOUNTRY YOGA + MEDITATION CLASSES
Friday evening restorative

Saturday morning rise & shine flow

Saturday evening guided meditation

Sunday morning rise & shine flow
TOTAL LOGISTICAL SUPPORT + PLANNING
detailed list of what to pack

support and suggestions for how to prepare for the trek

trail, campsite, geographical, and wilderness area research done for you

backcountry camping along one of the most beautiful sections of the world-famous Pacific Crest Trail
To promote a true wilderness experience, each retreat has space for only 8 adventurers.

Currently, these free weekend retreats are open only to Eat Hike Love clients.
Sign up for a group coaching program or 1:1 coaching to reserve your spot.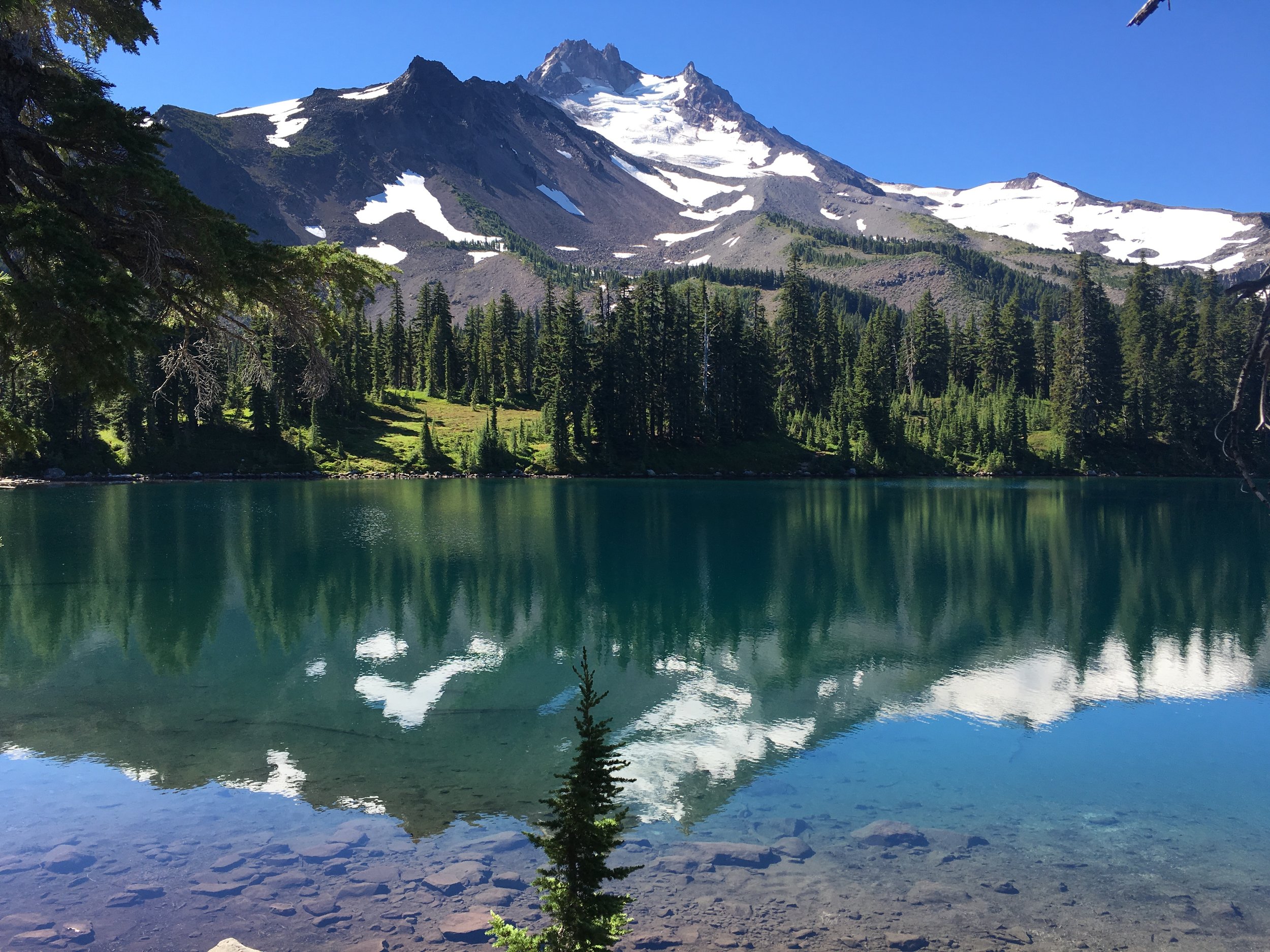 2020 retreat info
coming soon…
Caroline went on her first backpacking trip in 2013, and was so drawn to the wilderness she decided to hike 2,000 miles on the Pacific Crest Trail the following summer. After more than a decade of an intensely stressful urban life, she discovered how much she needed time in wild places, and backpacking totally changed her life. Eat Hike Love was born of Caroline's desire to share the laughter, excitement, adventure, and deep, soul-reviving rewards of time spent in the wilderness with as many others as possible. She lives in the Columbia River Gorge between Mount Hood and Mount Adams, and has extensively explored the wilderness areas of Washington, Oregon, and California. Currently under contract with Moon Travel Guides, she is researching and writing Drive & Hike: Pacific Crest Trail, the ultimate guide to the best day hikes, scenic drives, restaurants, breweries, hotels, campgrounds, and things to do along the PCT (publish date 2020).
Caroline has a master's degree in nutrition from National University of Natural Medicine, and a passion for cooking & preparing foods that satisfy on every level: physical, emotional, social, and spiritual. She personally prepares every meal and snack for each Eat Hike Love retreat. She is also a yoga teacher with a 200-hour certification from YoYoYogi.
Becky has been backpacking since 2011. She grew up in the woods: hiking, exploring, fishing, camping, and taking in nature. Her love of the forest runs deep from her early youth and has only grown stronger as she's gotten older, and her explorations have continued to foster her adventurous spirit! She loves foraging for mushrooms, swimming in alpine lakes, and has been known to take a polar plunge whenever possible. Becky is all about being amongst her favorite people in the woods—and getting to know fellow nature lovers—amidst the beautiful trees and remote wilderness of the Northwest.
Becky and Caroline have been friends since 2006 and have been backpacking together every summer since 2015. As the Eat Hike Love assistant trip leader, Becky brings her wilderness expertise, culinary knowledge, and passion for outdoor adventuring.